Laundry services in Doha
From 4 QAR per item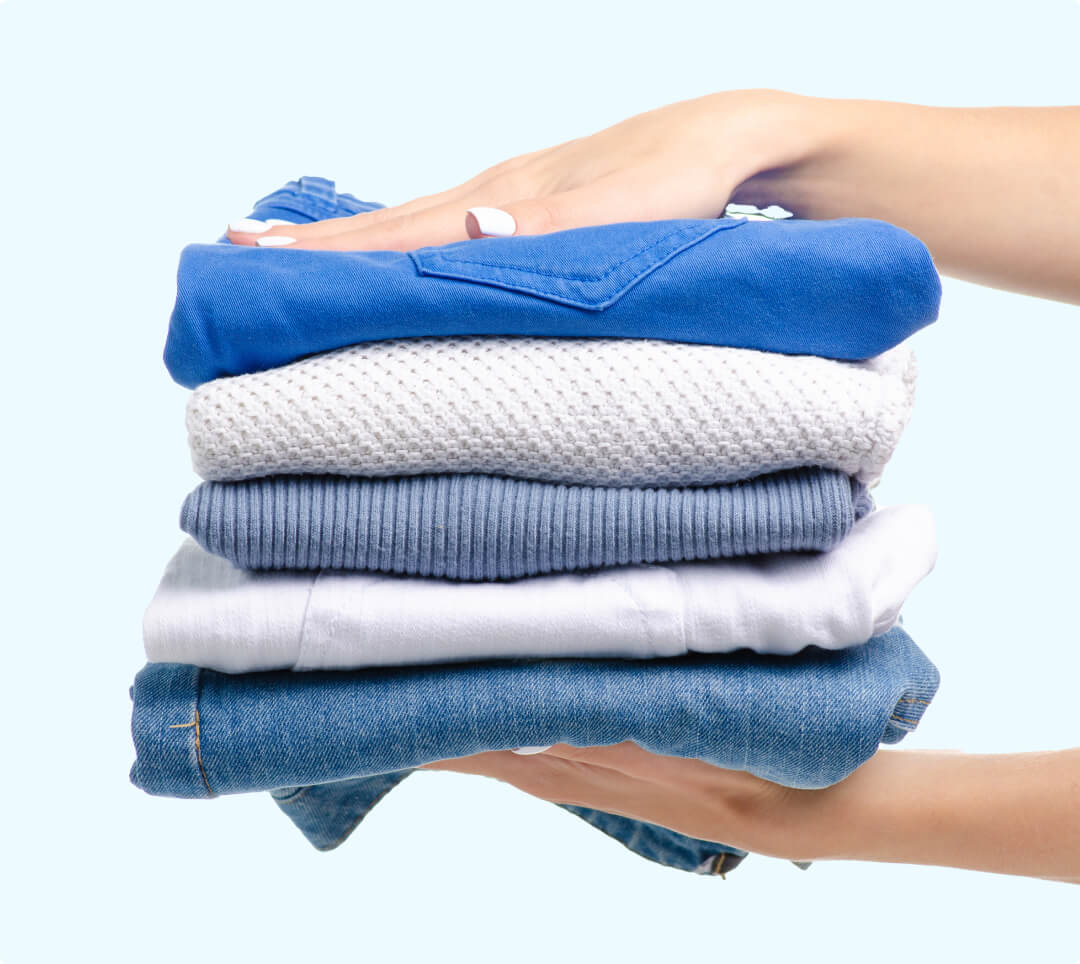 A reliable and honest service and the results are brilliant. They collect and return the next day.
---
Search and compare prices for laundry items:
Average local cleaner
Delivery unknown
?
Laundryheap
Free delivery included
?
Need to do a whole load of laundry?
One load of laundry
6 kg
Fixed price
QAR60.0
Collection & delivery at your doorstep
You select times that fit into your schedule
One load of laundry
One load typically includes:
5 t-shirts
2 jeans
11 underwear
11 socks
1 bedsheet
Free same-day collection
Our driver picks up your dry cleaning in the same day. No additional fees.
Delivery in less than 24 hours
We collect, clean and deliver your laundry and dry cleaning in 24 hours.
Standard wash for just QAR60.0
Per load of 6kg - 30° machine wash and tumble dry.
---
---
Duvet Cover - All sizes
from
per item
Jacket / Blazer
from
per item
Pair of socks
from
per item
Overcoat / Raincoat
from
per item
Daraa/Galabieh
from
per item
Trousers / Jeans
from
per item
Dupatta-shila
from
per item
Beach / Pool Towel
from
per item
Kandura / Thobe
from
per item
Salwar 3 piece
from
per item
Shalwar/Kurta
from
per item
---